CAS PANDEMIC EMERGENCY OPERATIONS POLICY
Following Ontario Government's announcement of "Essential Businesses", Canada Auto Solutions Inc. will continue its operations to serve and support the auto repair and aftermarket industries. This document serves as guidelines to the way we will conduct business during the State of Emergency aiming at protecting our customers, our employees and our community. This document is subject to continuous updating in future should new directives be issued by the Federal or Provincial Governments.
CAS has already enacted its Pandemic Emergency Operations Policy. The following illustrates the details corresponding to the policy.
1. Follow the Federal and Provincial Governments' Directives, Updates and Regulations as they unfold
The Government of Ontario Designates Businesses in the Repair and Auto Aftermarket Industries as Essential Workplaces

Businesses throughout the aftermarket supply chain have been designated by the Government of Ontario as Essential Workplaces, meaning they can remain open throughout the 14 day shutdown of non-essential businesses. The sector falls under the following category:

Retail and Wholesaling

Motor vehicle, auto-supply, auto and motor-vehicle-repair, including bicycle repair, aircraft repair, heavy equipment repair, watercraft/marine craft repairs, car and truck dealerships and related facilities; and

Gas stations, diesel, propane and heating fuel providers including providers of motor vehicle, aircraft and water/marine craft fuels.
CAS will continue to monitor the situation and will post timely updates as and when they unfold. Please visit our resource page on a regular basis www.canadaautosolutions.com for updates and details.

2. Protect the Financial Well-being of our Business
Work on pushing safe sales
A. Focus on online/ e-commerce sales strategies
B. Assist and encourage the sales team to sell remotely using digital marketing platforms
A. Benefit from the government's business emergency grants programs as and when applicable
B. Halt unnecessary operating expenses, differ scheduled irrelevant sales and marketing programs. Differ operating scheduled payments eligible to government's emergency programs
Take care of your employees and do the right thing

A. Close front office temporary for all staff and visitors. Access only allowed by certain staff within regulatory safety measures
B. Apply regulatory COVID-19 safety measure attached below to any exceptional walk-ins to the offices and warehouses. Enable select staff members to perform their exceptional tasks of order deliveries, equipment service and inventory receipt.

3. Invoke Operations Departments' Emergency Work Plan
A. Administration and accounting staff resume work from home remotely
B. Order desk staff to work from home remotely. All sales related quotes, orders placement and billing resume normally within regular working hours
C. Warehouse operations continue based on a planned schedule relevant to orders and deliveries. Preparation and deliveries continue, but delivery timeliness and policies can change by the day, based on government updates and third party shipping/transportation services availability
D. Business Emergency Sales Strategies apply.
All direct door to door sales visits to be stopped
Exceptional door to door visit recommended only for demonstration purposes if the demonstrations are not possible through remote presentations online
Other exceptional door to door visits for deal closings and fund collections
All planned visits must be prearranged and agreed with the customer prior to departure in accordance with the COVID-19 safety protocols
Report closed sales by the end of each working day (latest 5:00 PM). The sales team is expected to inform the customers of any possible delays as a result of unforeseen measures
Resume communication with present and potential customers through phone calls and emails only
To preserve our direct sales the below tools will be used:

-
Direct digital marketing strategies• Design cost beneficial programs
- Create digital designs to enhance digital disseminations
- Collect and build database libraries for sales agents
- Advertise to sales agent's shared database along with the company's updated database
- Assist and walk sales agents through personalized or customised digital marketing solutions if they wish to run their own campaigns
- Continue CRM database updates• Emergency operation sales strategy will focus on in-house online sales through our website
E. Business Emergency Technical Support Strategies
Scan tools and software related support claims will run remotely using remote access and using our technical library videos. Our Technicians are ready to train and support customers remotely within working hours based on our technical support policies
Hardware and equipment related support claims will run intermittently and diligently within emergency state measures. Our Technicians are ready to deliver, install, and maintain equipment in addition to train and support customers within working hours based on technicians' and delivery services availability. We at CAS promise to schedule a support action plan within 48-72 working hours from the time of the registered customer service claim call.Deliverable timelines and support scenarios will all depend on technicians and parts' availability
All products and equipment dispatched from our warehouse are disinfected with sanitising spray prior to loading.All of our technical staff will be wearing gloves, masks and carry disinfectants throughout the moving process.Below is the COVID-19 safety protocol applied by our technicians throughout the delivery and installation process:
All of our technicians are equipped with disinfecting kits

Our technicians' shoes' outer soles are sprayed with disinfectants before walking into the customers' premises
Technicians spray-disinfect the equipment outside the premises before bringing the equipment inside the customers' premises
Technicians are requested to remove their disposable gloves, sanitize their hands, and wear new set of gloves before entering the customers' workspaces
Masks are mandatory throughout the delivery process
Physical distancing is respected and practiced
CAS will continuously seek updates and advice from experts to take timely and precautionary measures to battle the spread of COVID-19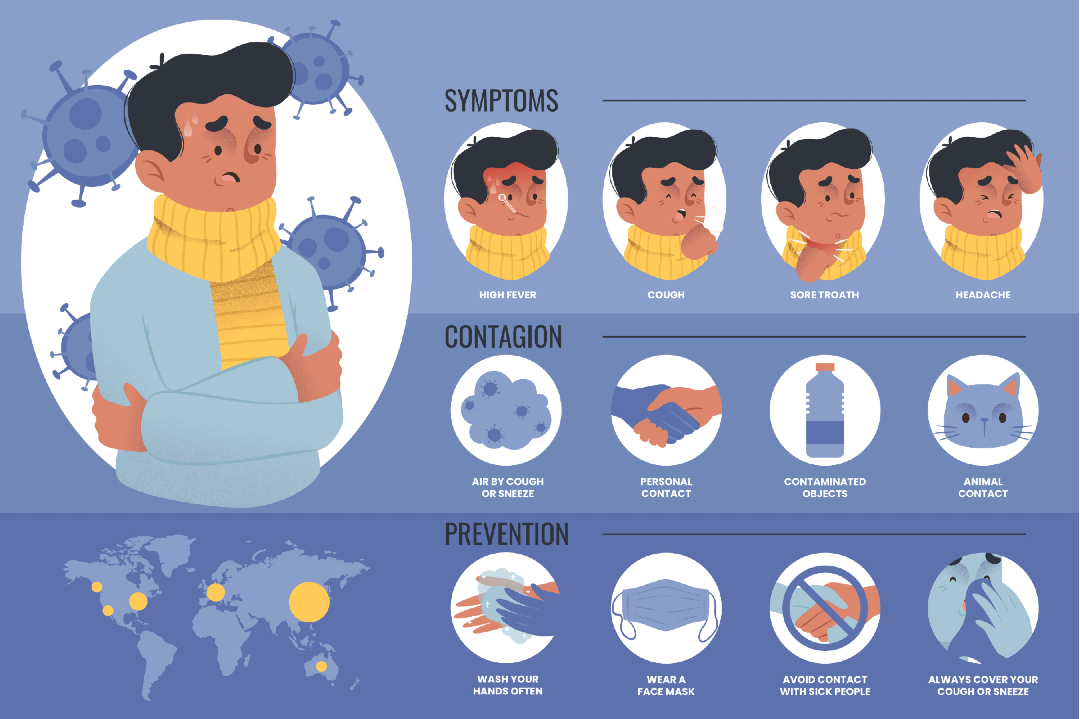 Got any community initiative ideas? Contact Us
"CAS WILL BE AMONG CANADA'S LEADERS SERVING THE VEHICLE REPAIR INDUSTRY"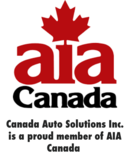 You are in advanced mode.
You can turn it off in left sidebar. To use advanced options, you will need to enter your own Google Maps API Key.
Get Google API Key