Canada Auto Solutions is LAUNCH's only Canada-based distributor.

LAUNCH's mission is to provide the most innovative, cost-effective solutions available in the automotive aftermarket. With the diagnostic solutions offered by LAUNCH, customers finally have the power to perform accurate, fast, OEM-level diagnostics and repair. Today the company employs over 300 qualified R&D engineers led by some of the most experienced and distinguished specialists in the automotive sector. LAUNCH tools have received rave reviews from both trade magazines and customers alike. The vehicle coverage spans virtually every vehicle make sold in North America.

Canada Auto Solutions is the only distributor of TODDON in Canada.

As of January 1st, 2020, CAS has added this fast-growing global brand to its portfolio of products and services. TOPDON is renowned for its technologically advanced features, user friendliness and light-weight/ sturdy hardware.CAS's first TOPDON product offering will be the brand's star product, the famous ArtiPad Ⅰ-PRO which is considered to be one of the world's most reliable scanners. This exceptional OE-Level functionality diagnostic scanner is available for full car model and full system vehicle trouble diagnosis for more than 100 US, Asian and European vehicle makes and models. Wide coverage scanners such as ArtiPad Ⅰ-PRO are the most popular in the global automotive aftermarket industry as they bring operational efficiencies and economies of scale.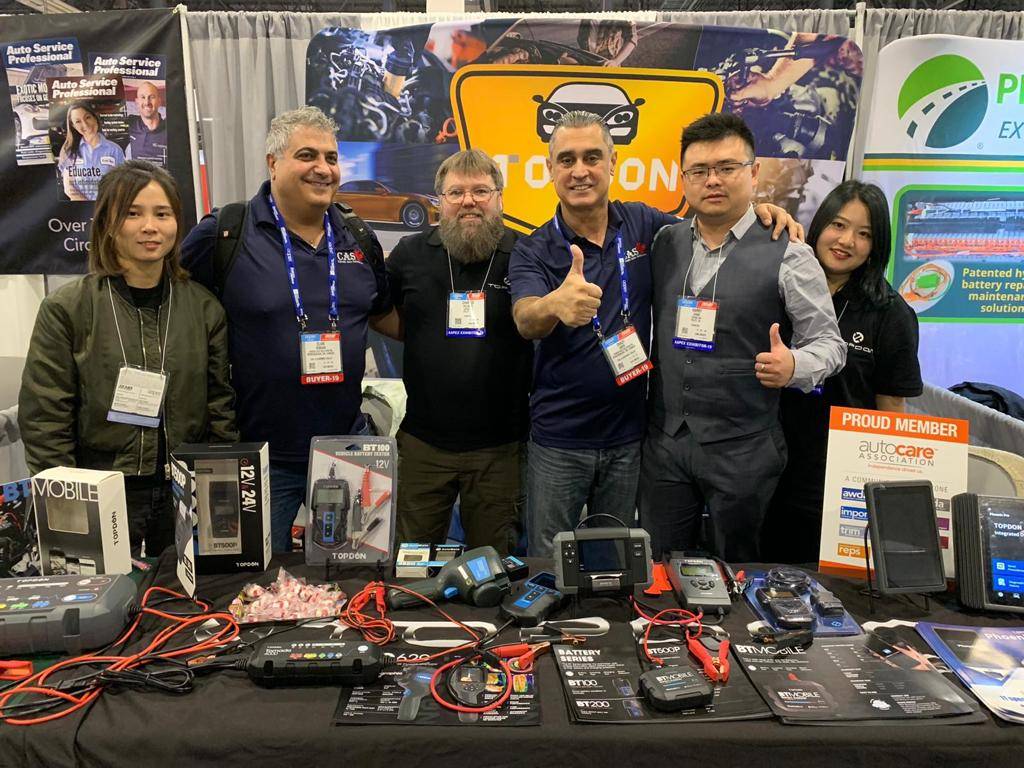 Canada Auto Solutions is the manufacturer and distributor of LAUNCHER in Canada.

"We have worked closely and listened to the needs of our customers for over 25 years to design an automotive product line that adds even more to the best features of well-known brands." After extensive R&D, LAUNCHER came to market in 2010 featuring its own unique products of wheel aligners, injector cleaners, A/C service machines, tire changers, wheel balancers and lifts with more tools currently in development. Beyond the great value for such high quality equipment, LAUNCHER products are known for frequent updates and technical advancements, supported by exceptional after sales service and accessibility of parts. LAUNCHER is proud to have all products designed in Canada, and exported to Europe, North and South America, Central Africa and Southeast Asia. Canada Auto Solutions Inc. has the LAUNCHER's distribution rights for North America.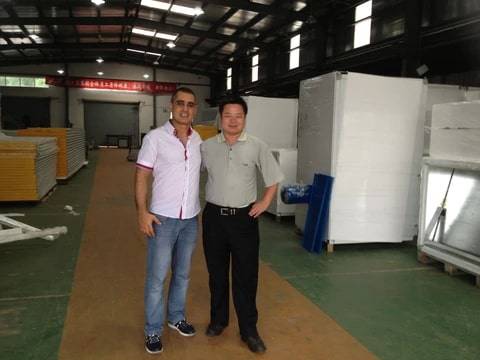 Canada Auto Solutions is the sole distributor of Besita in Canada.

Canada Auto Solutions Inc. was established in early 2017 in Ontario, Canada, as part of a network of automotive aftermarket companies in Asia, Africa, the Middle East and North America. We are a prominent business partnership built on a platform of extensive global automotive aftermarket equipment procurement and sales experience with established vehicle repair service in North America.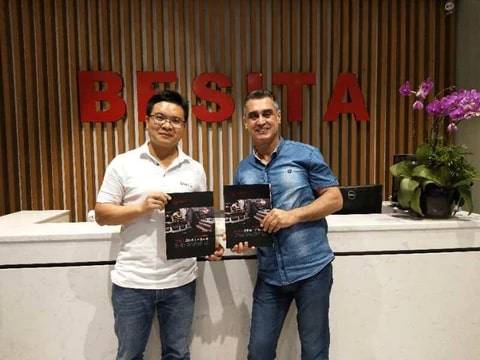 "CAS WILL BE AMONG CANADA'S LEADERS SERVING THE VEHICLE REPAIR INDUSTRY"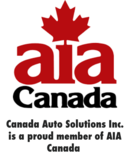 You are in advanced mode.
You can turn it off in left sidebar. To use advanced options, you will need to enter your own Google Maps API Key.
Get Google API Key