Want to grow your revenue? Become part of our exclusive partner network
Canada Auto Solutions (CAS) is built on a platform of 30 years of experience in the global automotive aftermarket industry paired with technical vehicle repair service in North America. We are proud to be the official distributors of LAUNCH, LAUNCHER and TOPDON in Canada. CAS is your partner for advanced professional, heavy duty and automotive diagnostic tools and shop equipment. Our product range includes the best code readers, OBD2 scanners, A/C refrigerant recovery machines, wheel alignment machines, tire balancing machines, tire repair machines, tire changing machines, hoists and car lifts for repair shops. Our team of technicians offer free support and training for the products we sell.
FRANCHISE DISCOUNT REBATE PROGRAM (FDRP)
This program gives our partners the opportunity to provide professional and reliable solutions for their customers while growing our mutual businesses. To ensure success, we provide our partners with all the needed resources and training. By joining the program, partners gain access to all the needed resources, product training and marketing initiatives that drive business results. Become a Certified FDRP Partner today and take advantage of the exclusive rebates and benefits.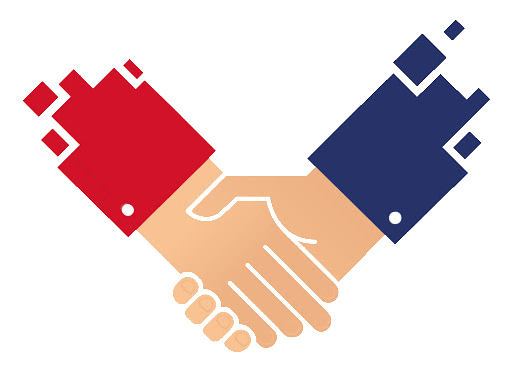 AUTHORIZED DEMO PARTNER (ADP)
This program honors our demo partners a discount on the product purchased for being a reference demo unit and center while growing our CAS sales. To give back to our partners, we advertise the ADP partners as we refer our potential customers to their shops. The ADP partners can earn rebates and benefits for supporting referred potential customers once purchases are completed.